Archive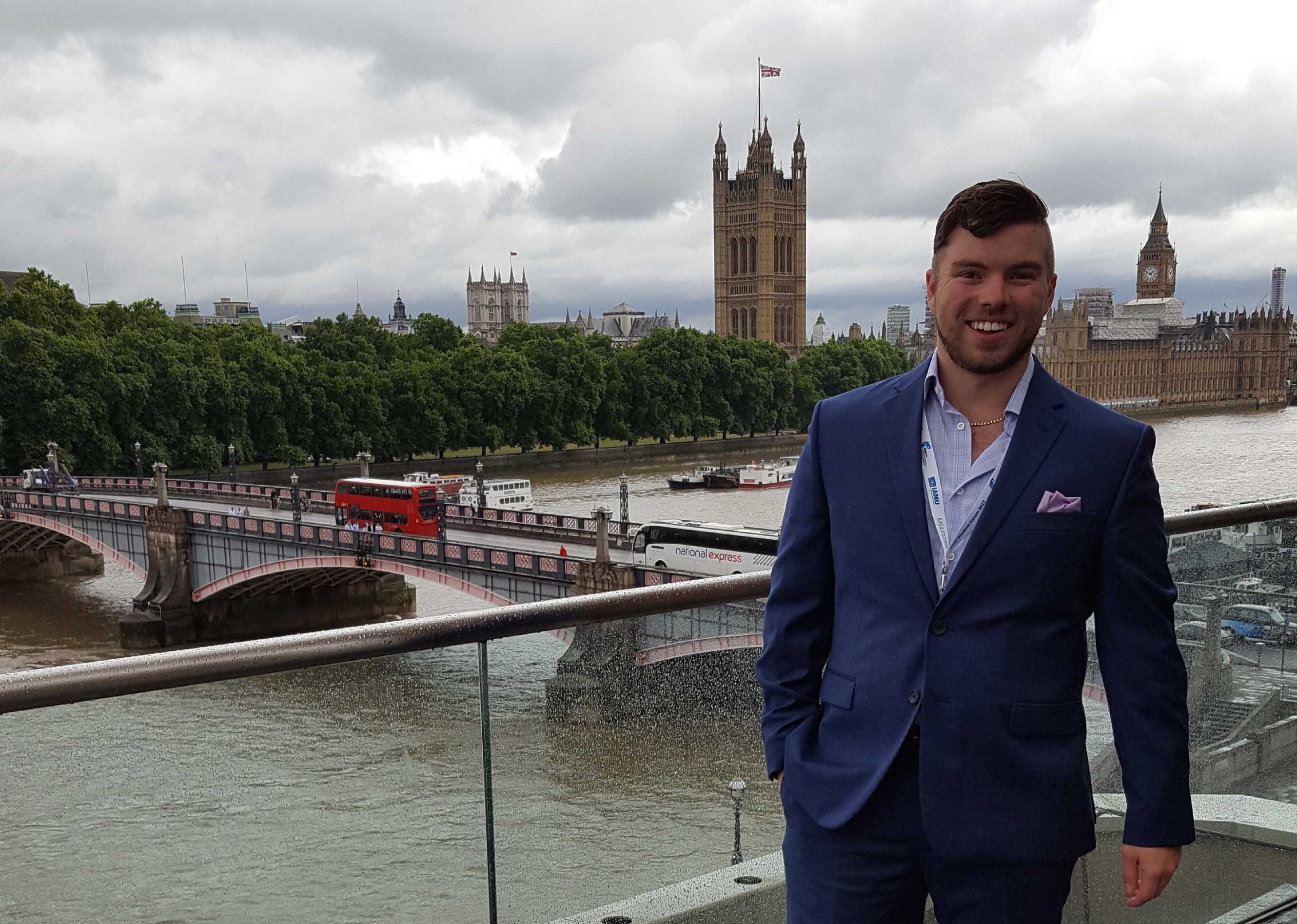 September 27, 2017
Nautical Science student Nick Doherty was one of 60 nautical students worldwide selected to attend the International Association of Maritime Universities (IAMU) Student Forum this year.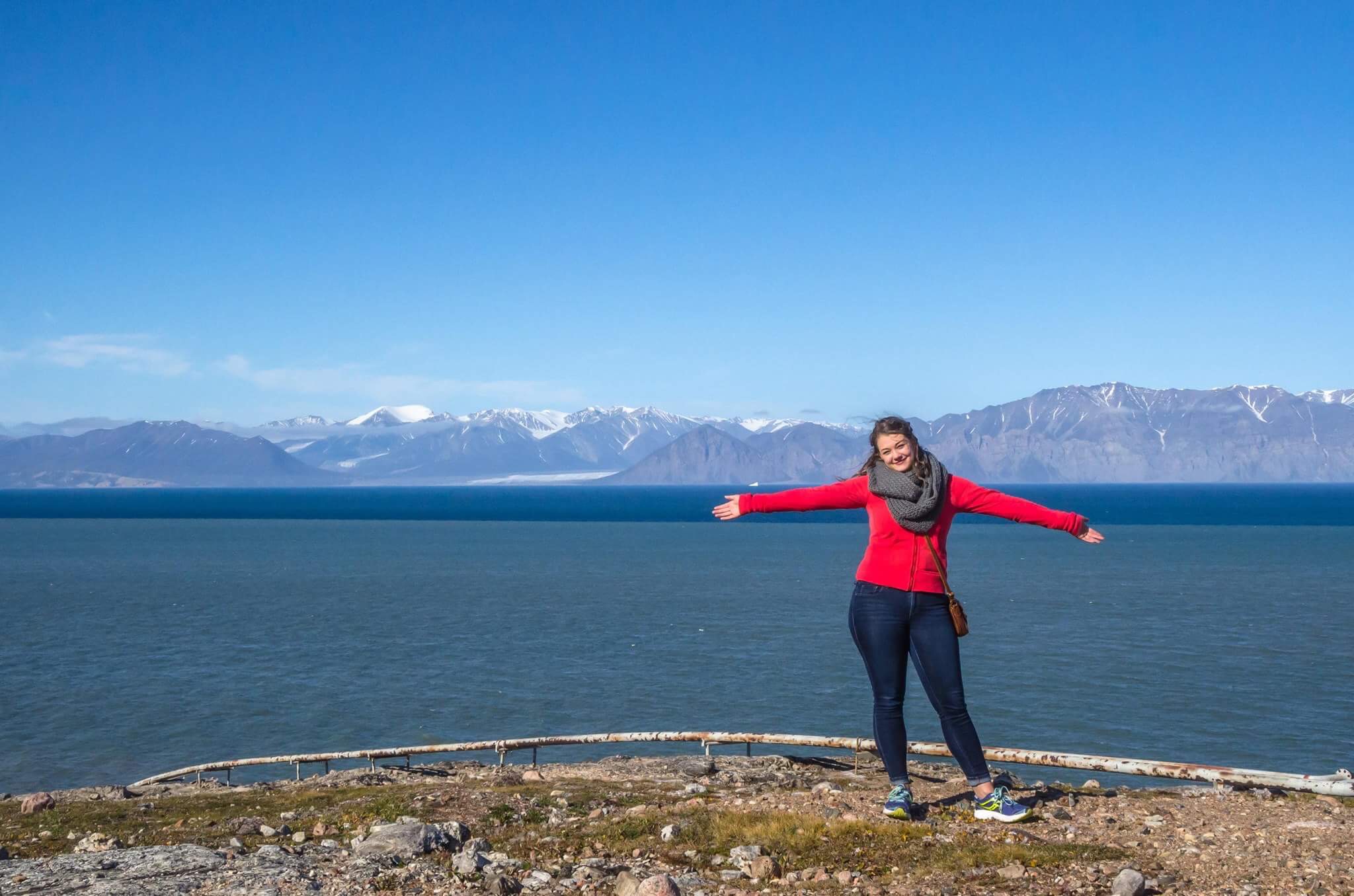 September 22, 2017
Ocean mapping student Sarah Porter has something on her resume that not many others do – she has mapped one of the most unexplored areas of the ocean floor – the Northwest Passage.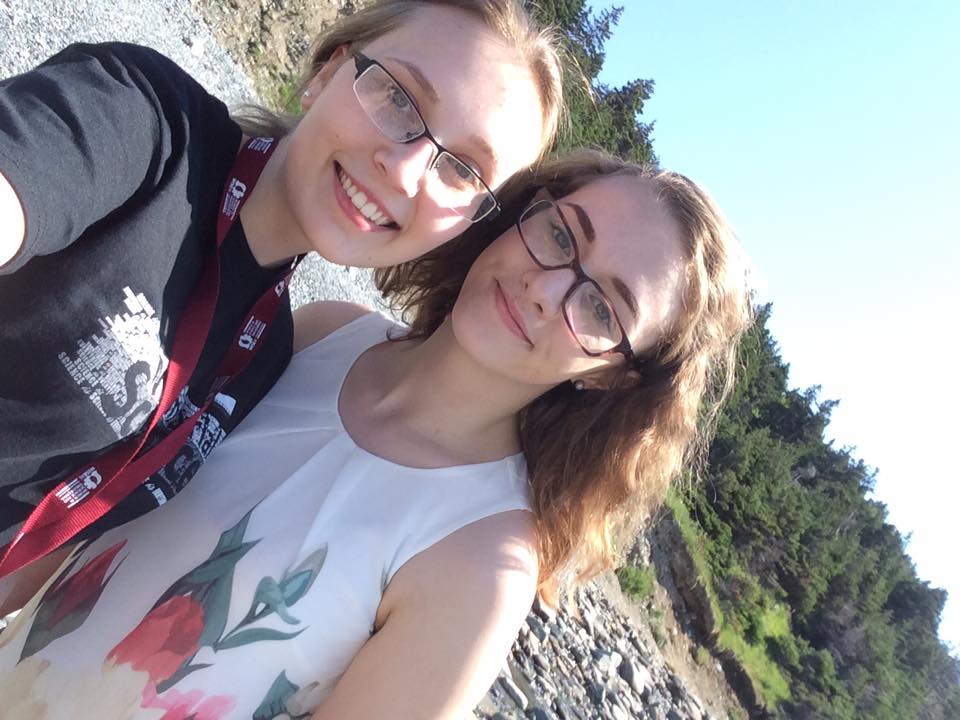 September 22, 2017
Two high school students from Labrador are back in class feeling a little wiser after spending the summer working at MI under the WISE NL Student Summer Employment Program (WISE SSEP).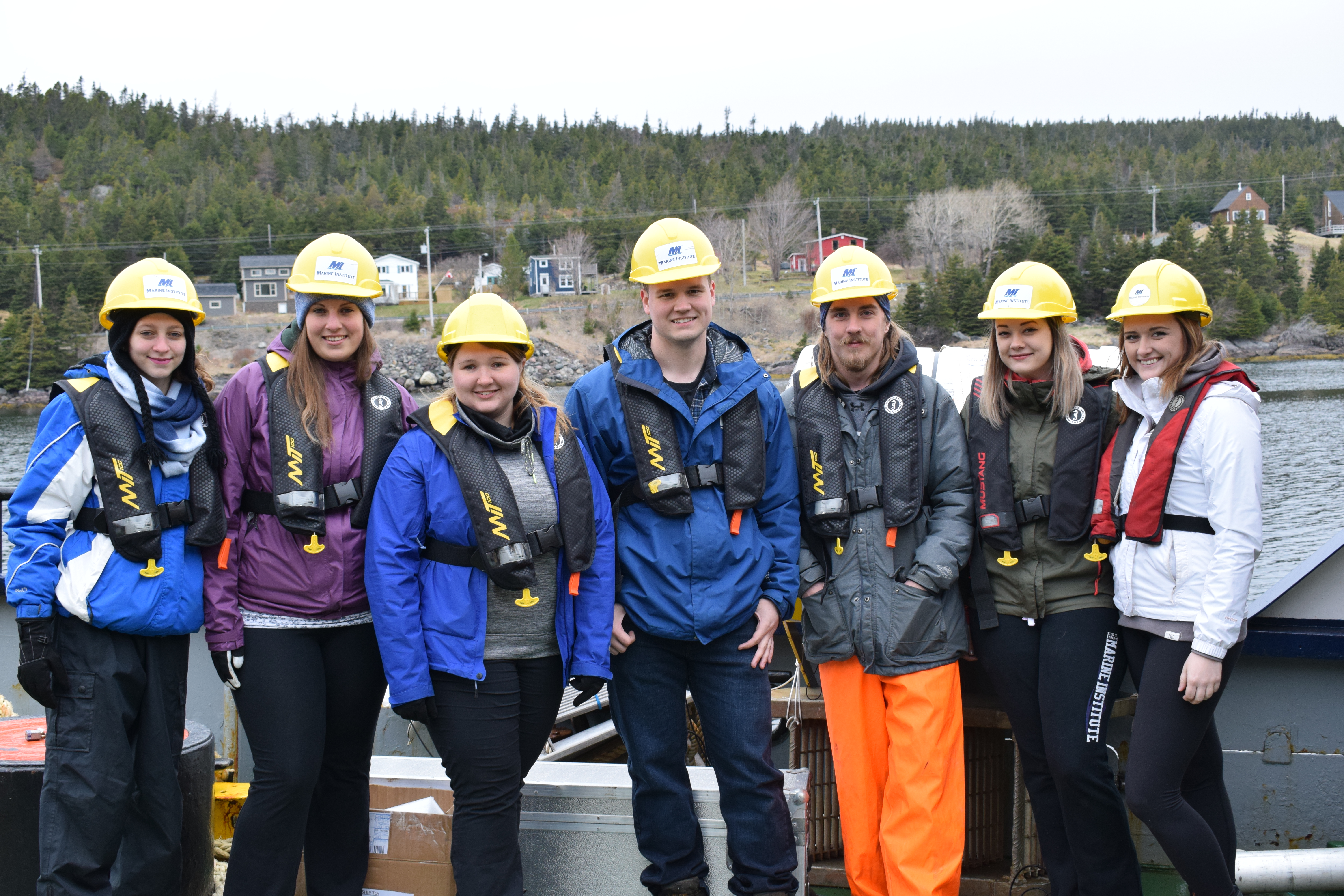 September 19, 2017
As a group of third year Ocean Mapping students from the Fisheries and Marine Institute loaded their gear aboard the MV Inquisitor in Holyrood last May, they had no idea what lay ahead on the ocean floor.
2023 2022 2021 2020 2019 2018 2017