Archive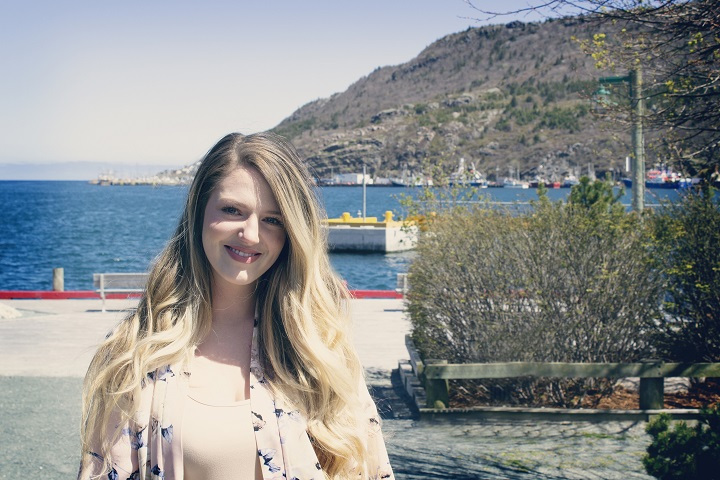 July 12, 2018
Marine Institute Masters graduate fulfills lifetime dream by heading to sea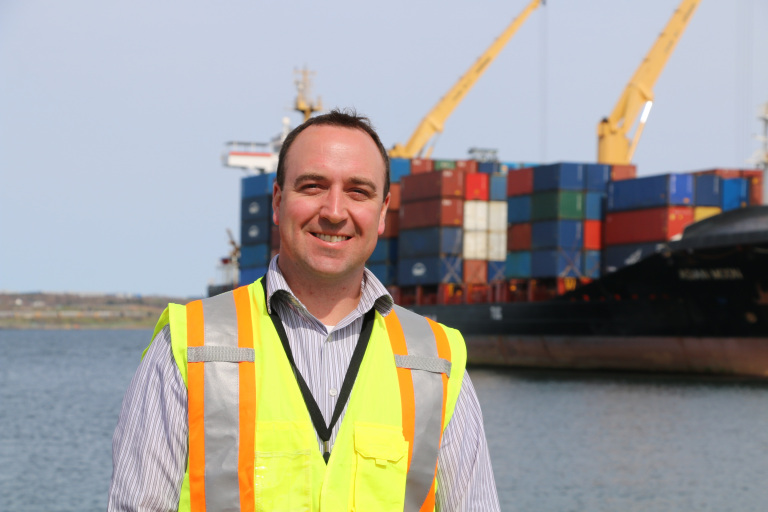 July 12, 2018
Master mariner and spring graduate charts new course to shore job via online degree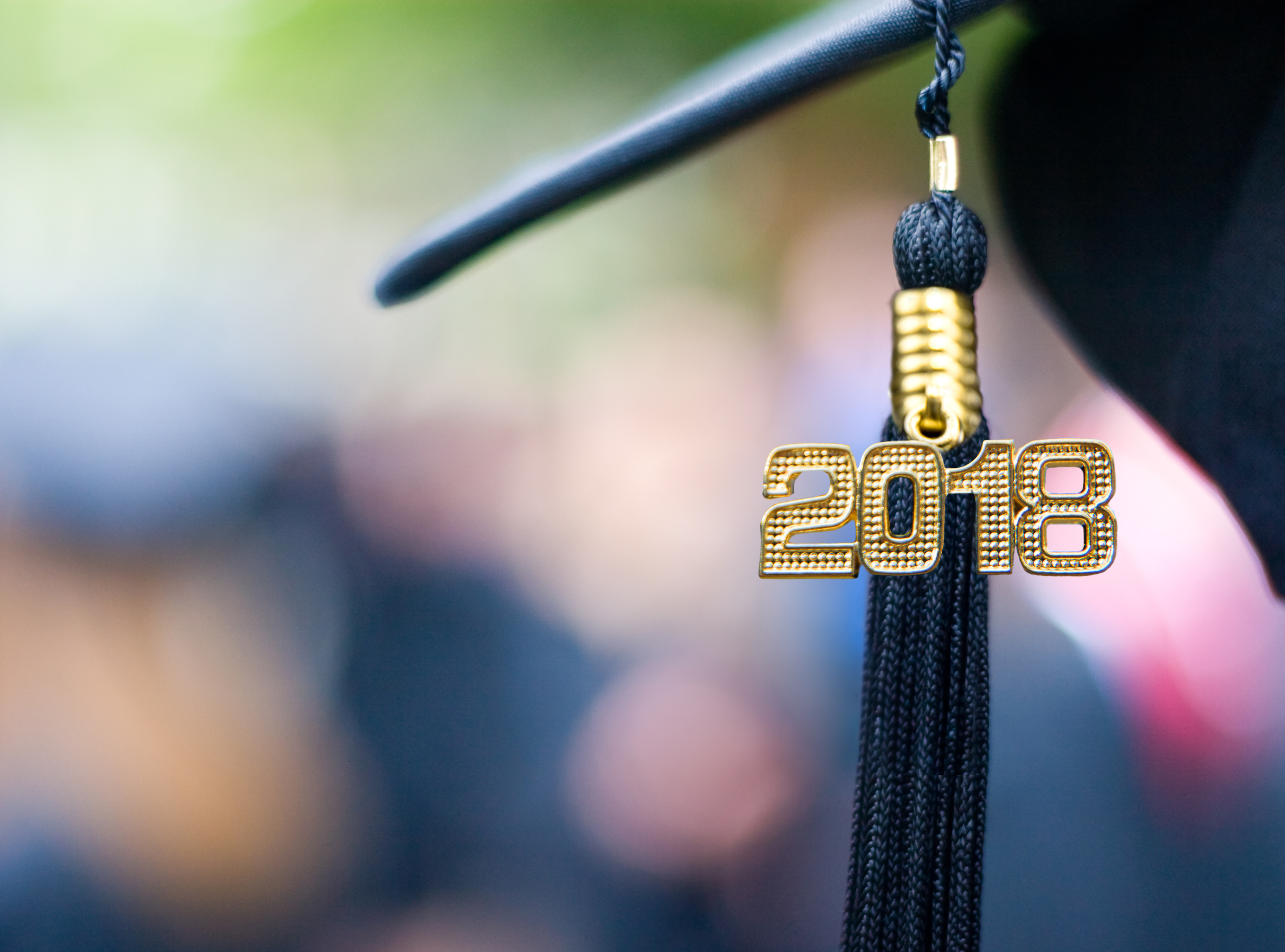 June 15, 2018
A series of profiles on some of the Marine Institute's graduates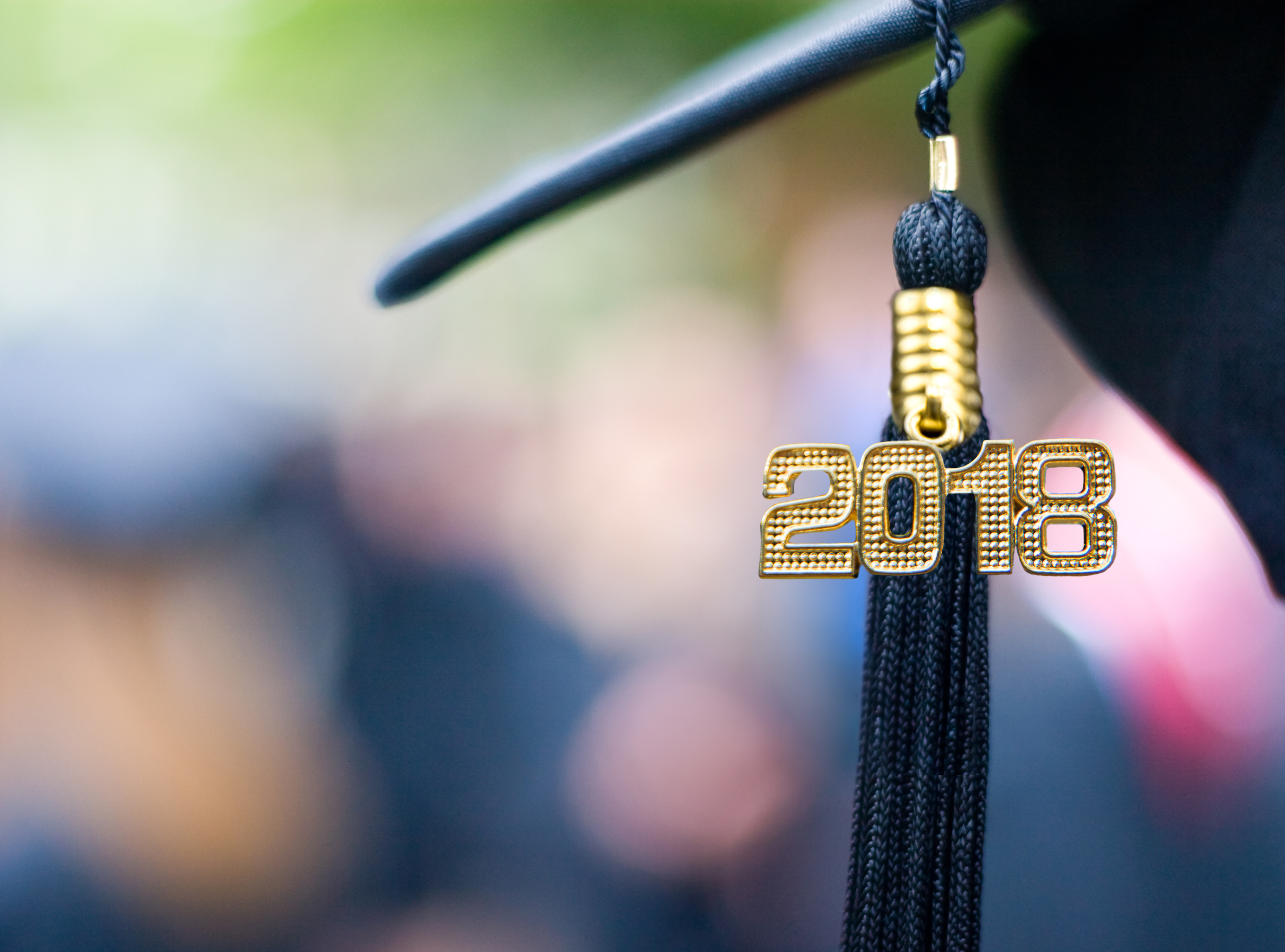 June 14, 2018
Designing his future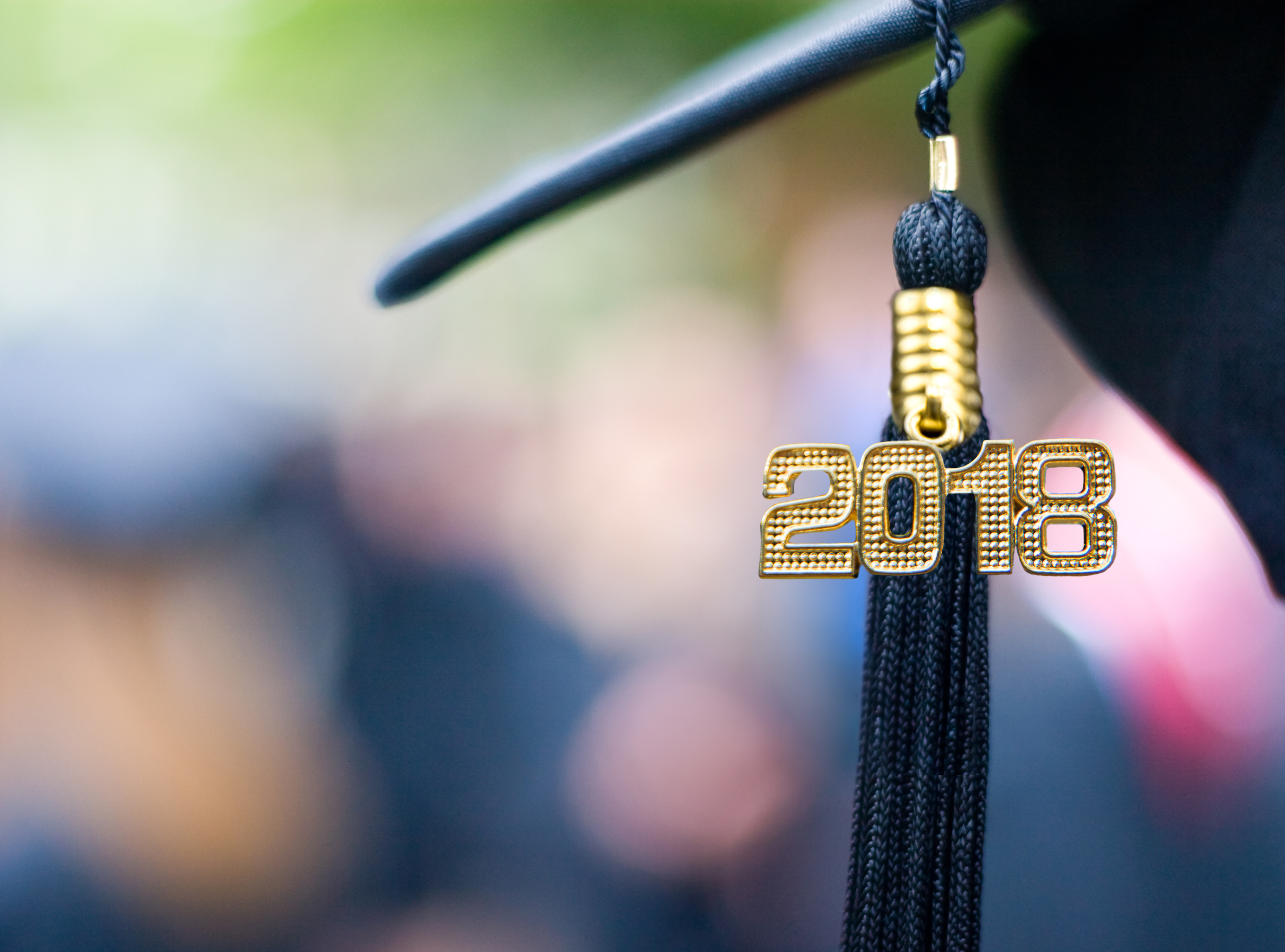 June 13, 2018
Do what you love, love what you do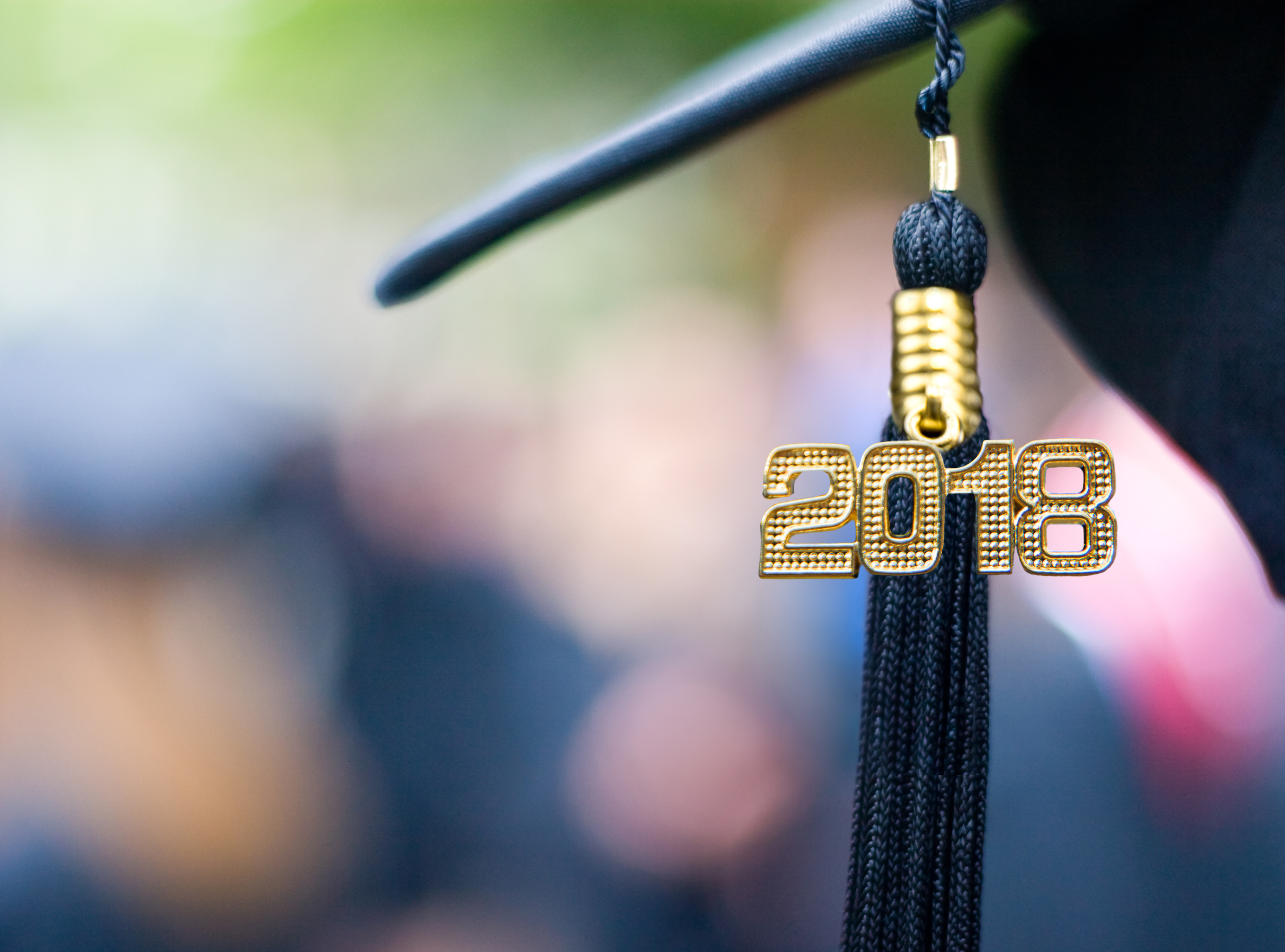 June 12, 2018
A master of online programs and tools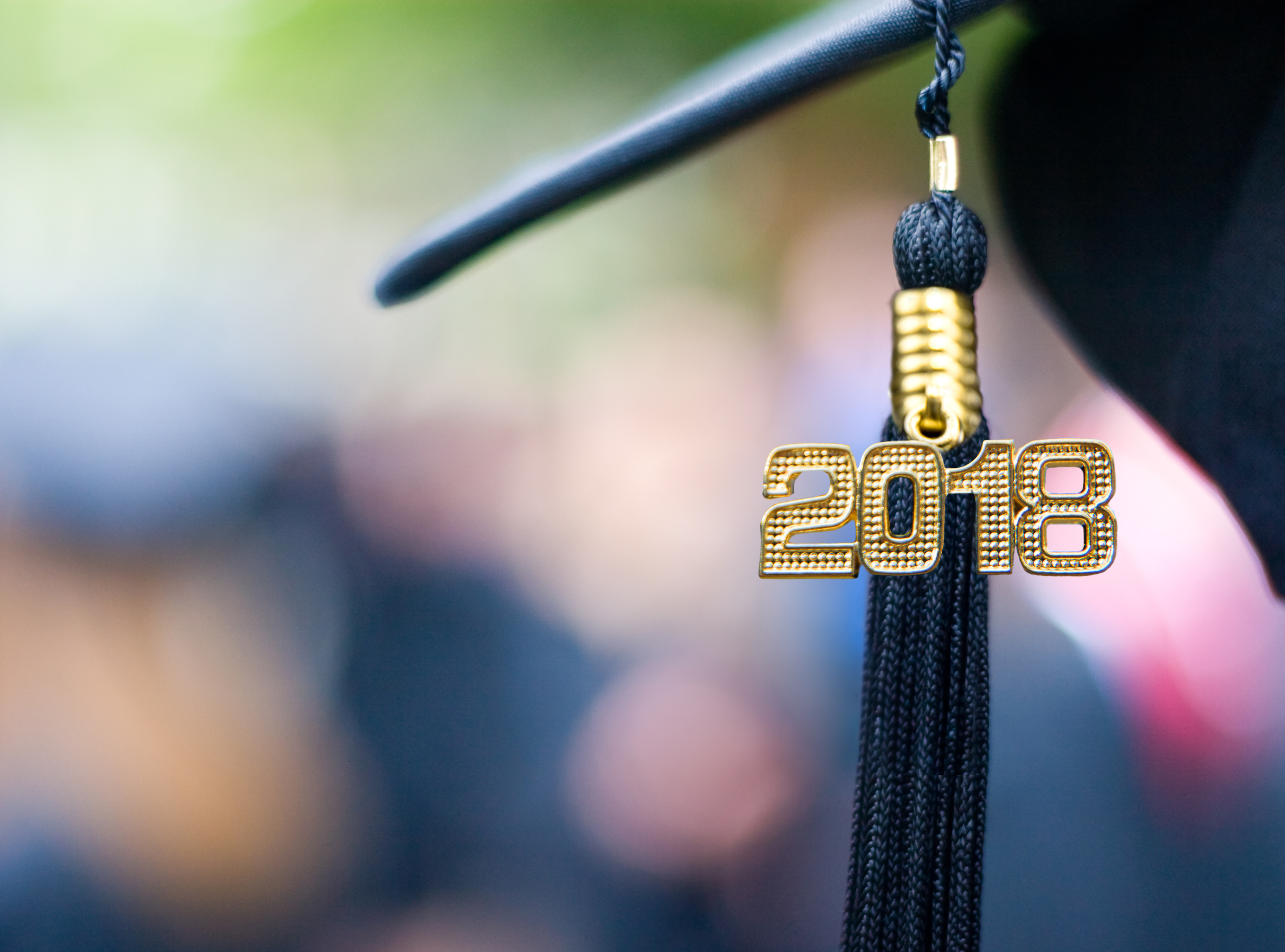 June 11, 2018
MI graduate charting a career in ocean mapping.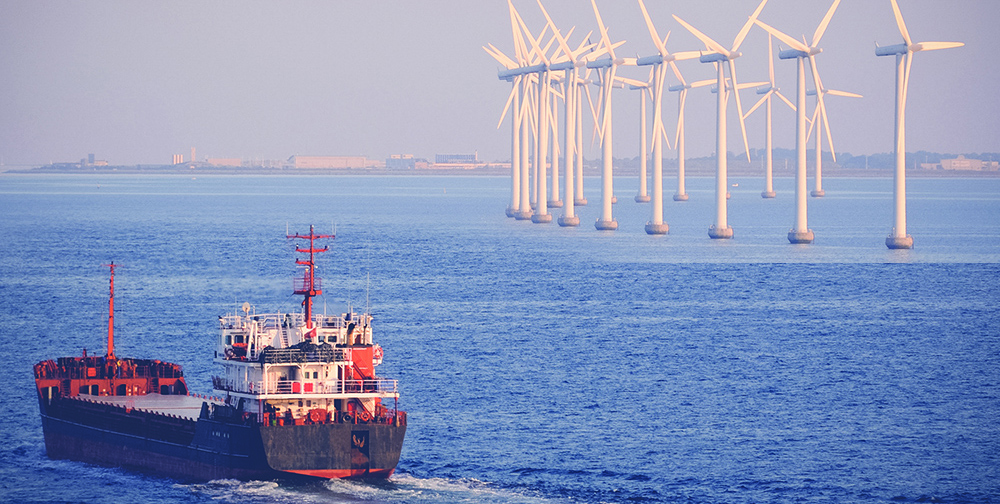 April 23, 2018
MI students make plans to protect, conserve right whales and coral reefs.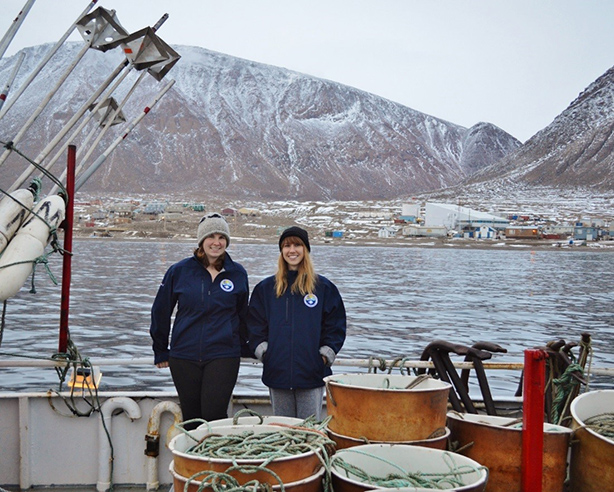 January 17, 2018
First estimates of Greenland shark abundances in Arctic waters.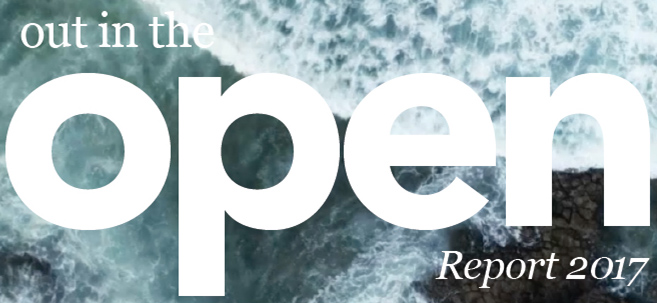 January 10, 2018
Memorial University offers a look back on the last year with the release of the 2017 President's Report: Out in the Open.