Archive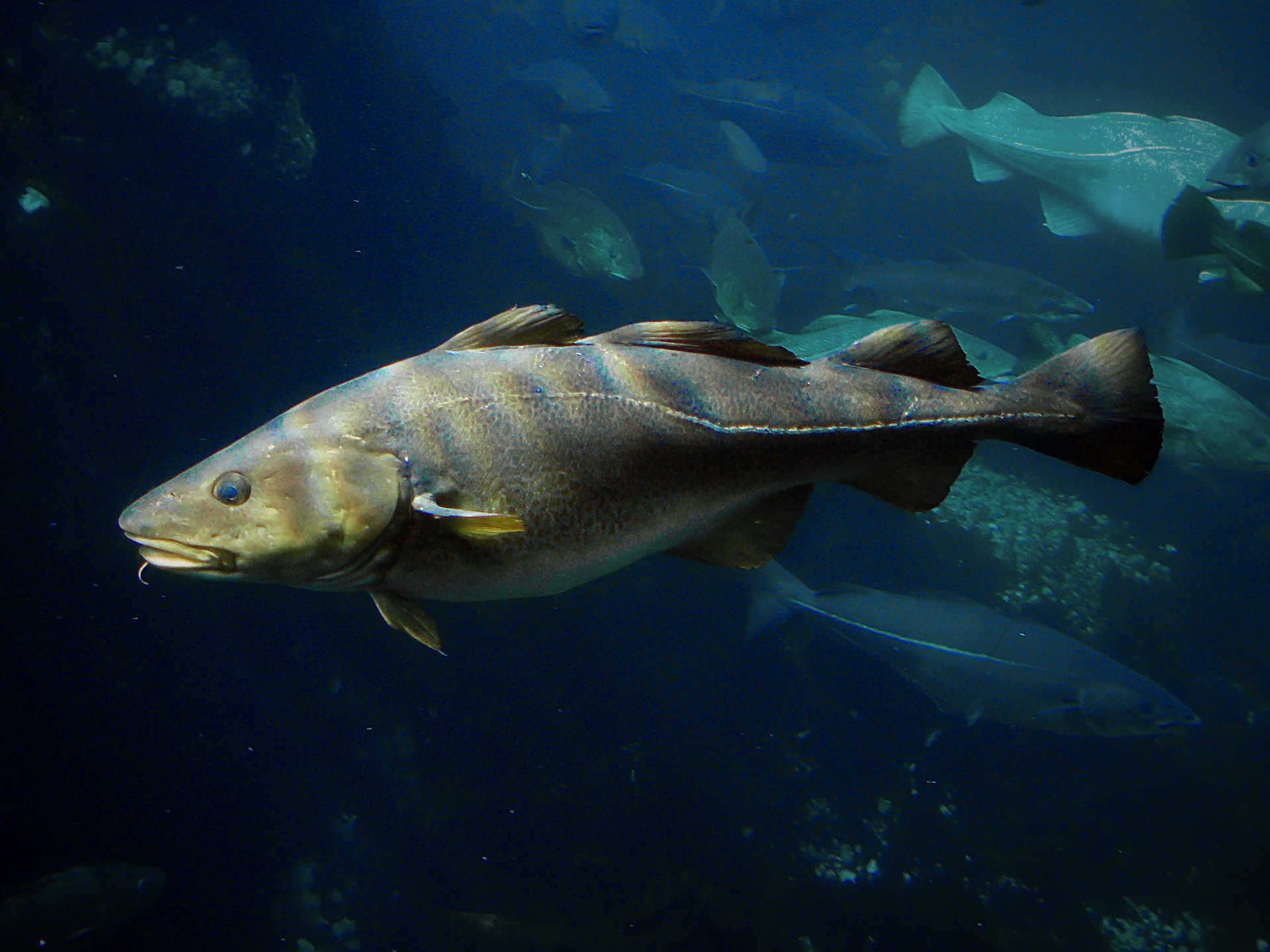 October 12, 2017
CCFI wants to navigate a path to a successful industry with its upcoming conference on cod.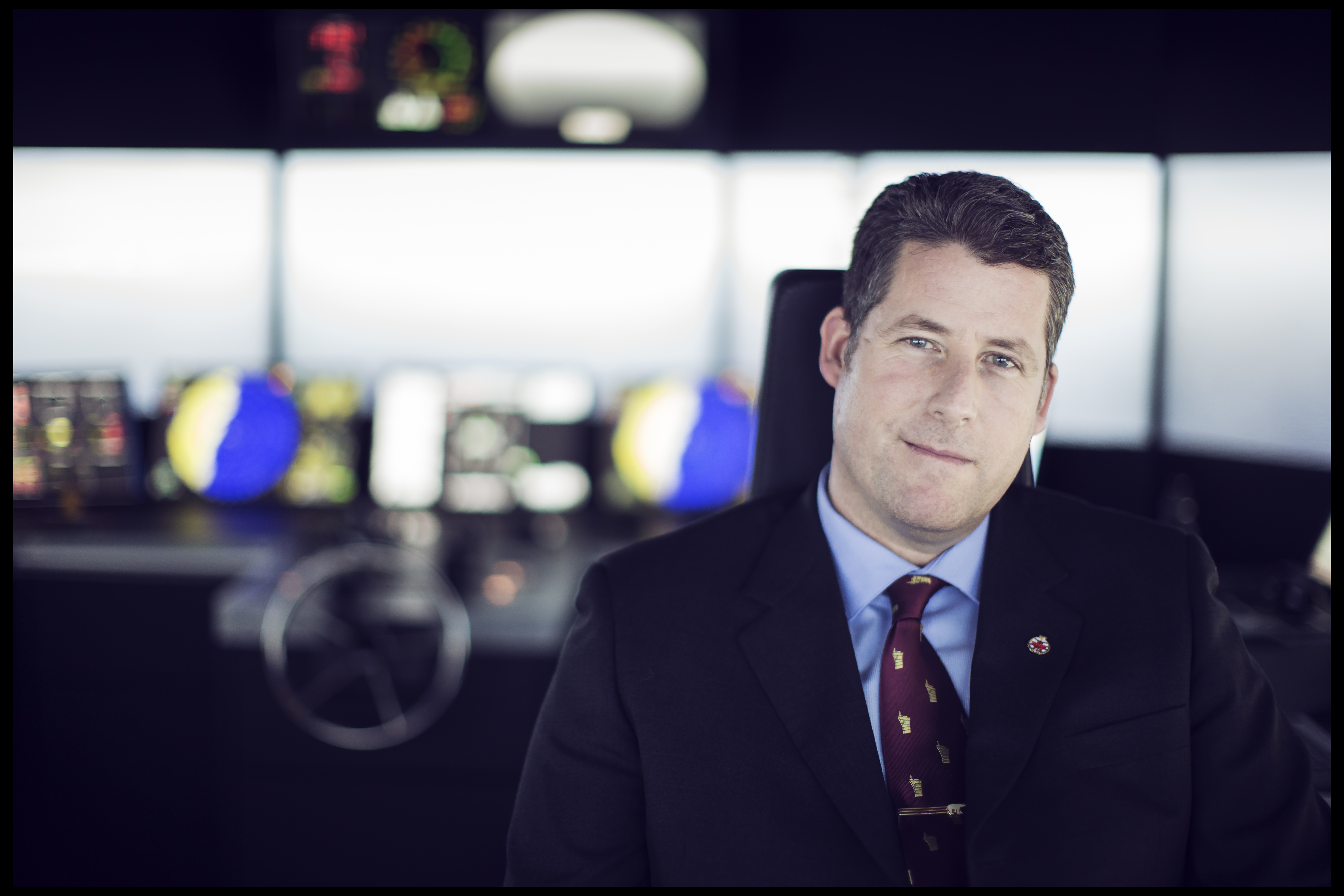 October 12, 2017
Captain Chris Hearn has been elected as President and National Master of the Master Mariners of Canada (MMC).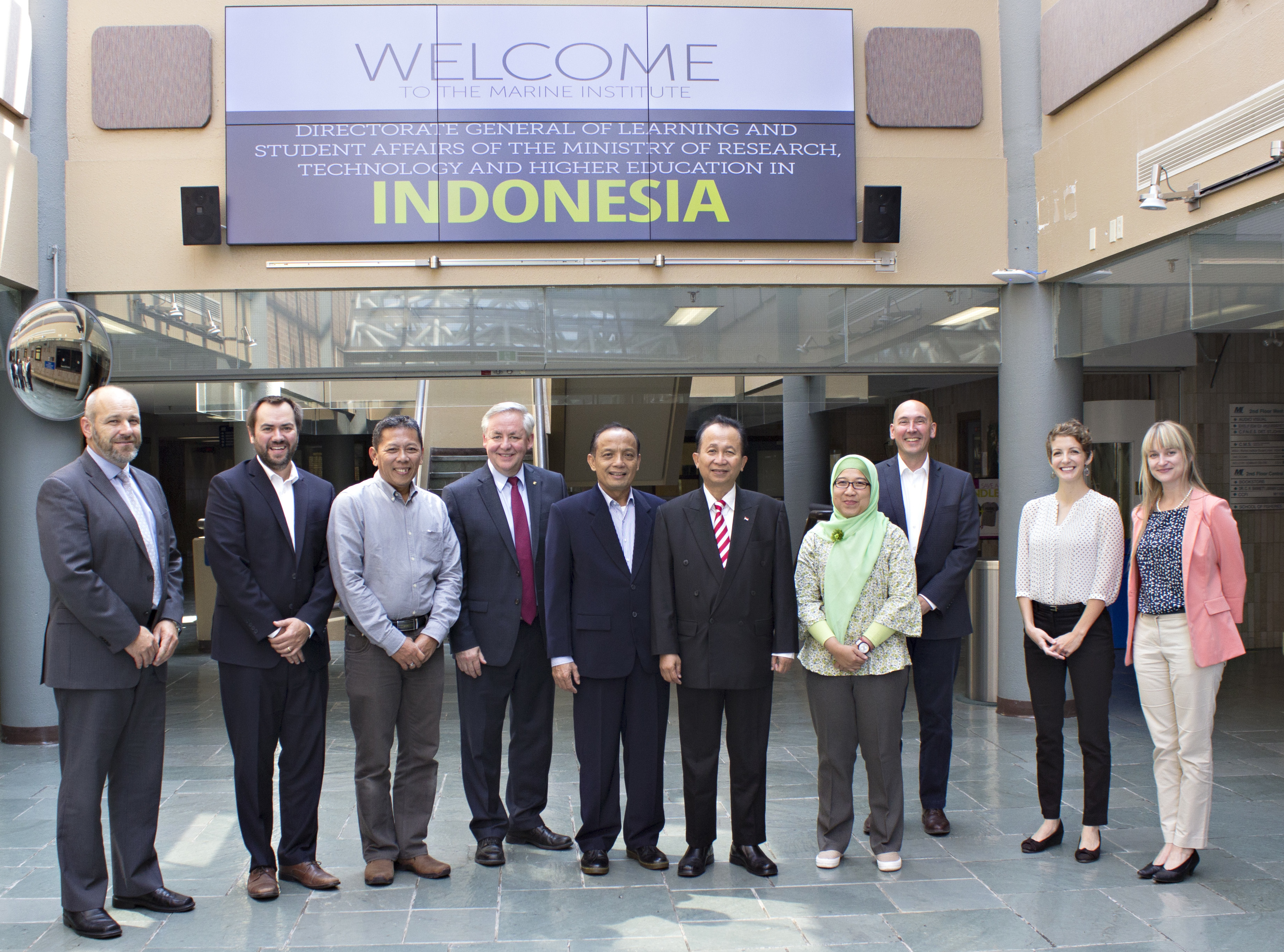 October 12, 2017
The Marine Institute working with Indonesian Ministry of Research, Technology and Higher Education to train the trainer.
2023 2022 2021 2020 2019 2018 2017