Archive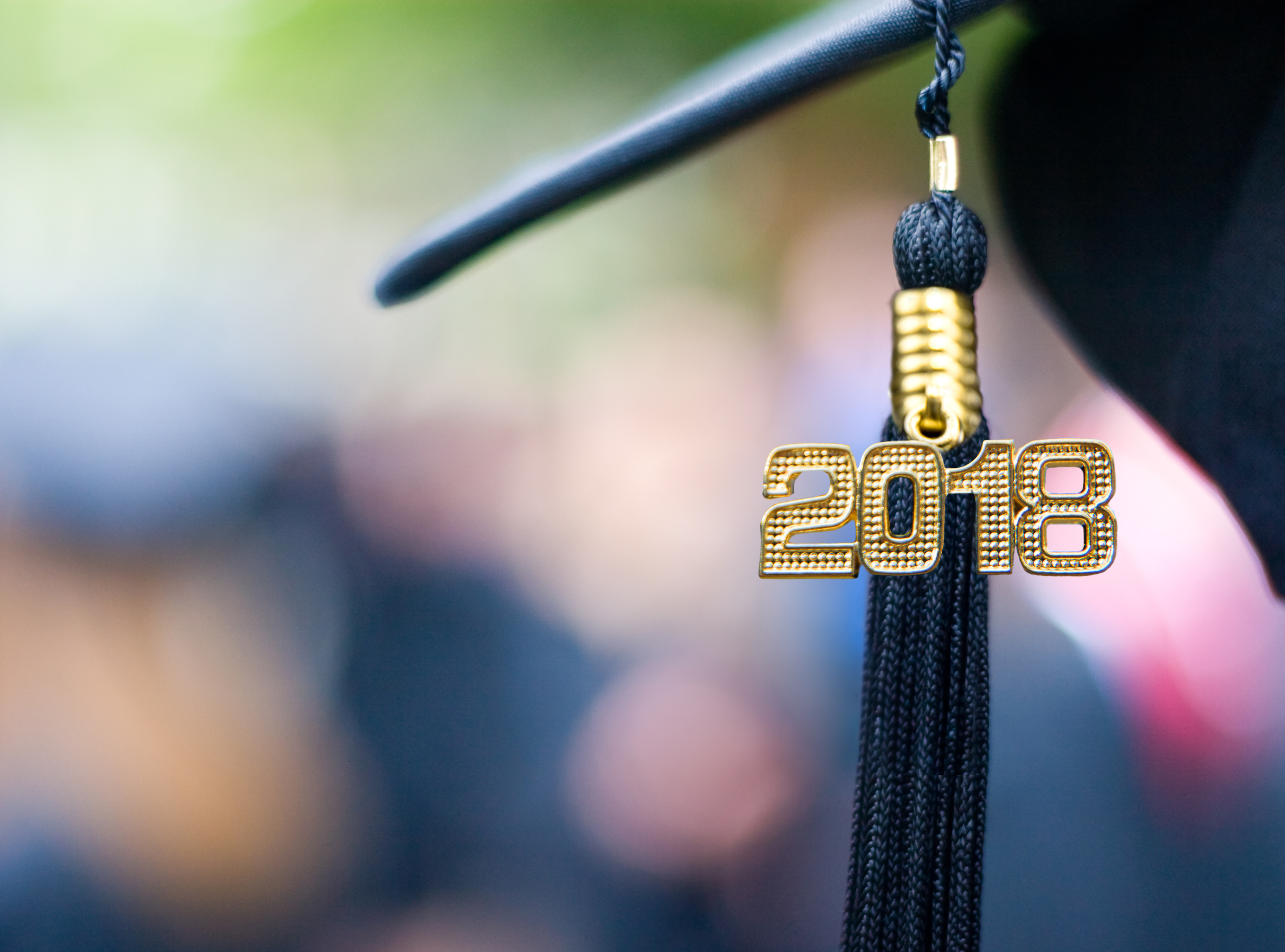 June 13, 2018
Do what you love, love what you do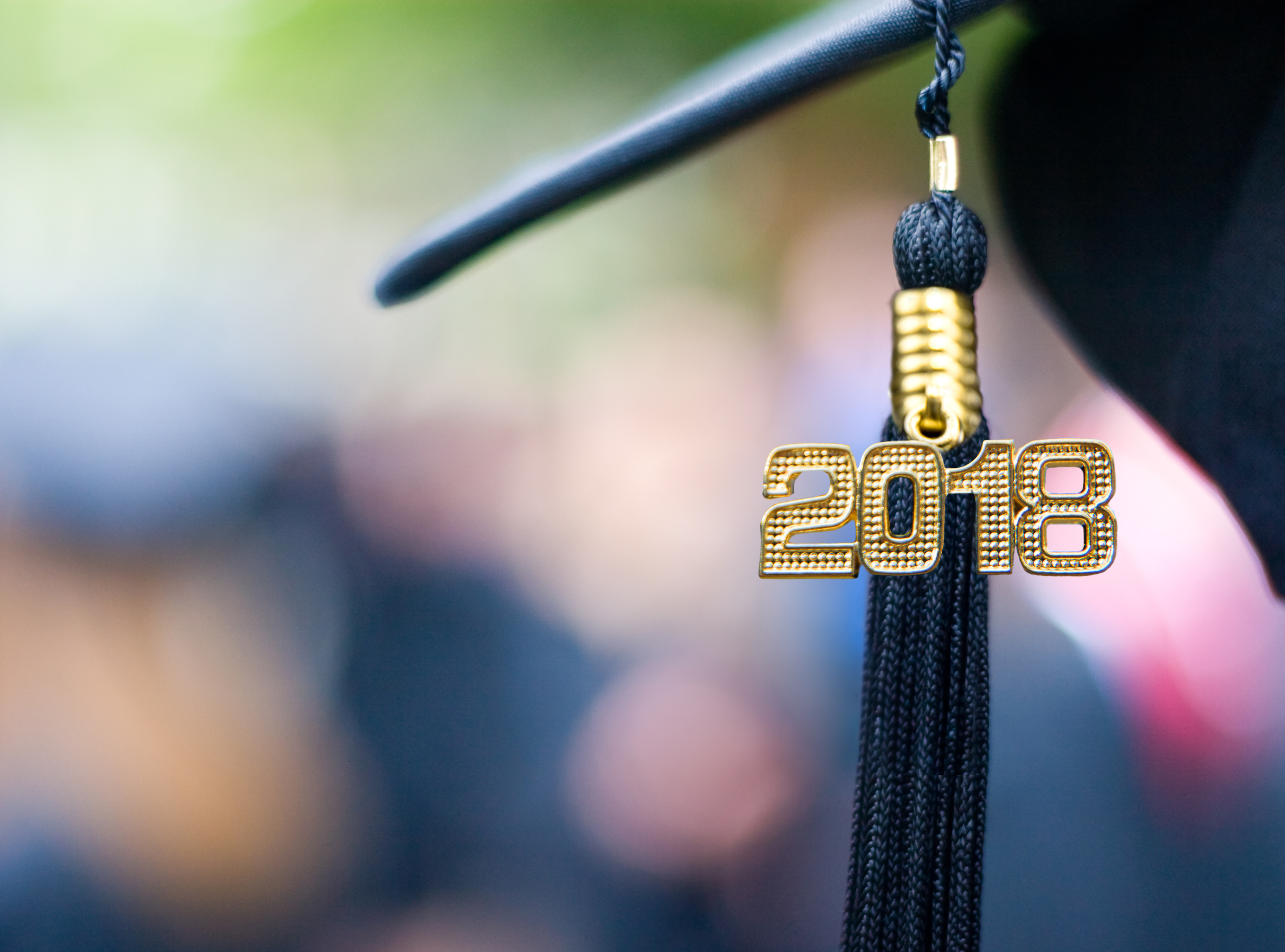 June 12, 2018
A master of online programs and tools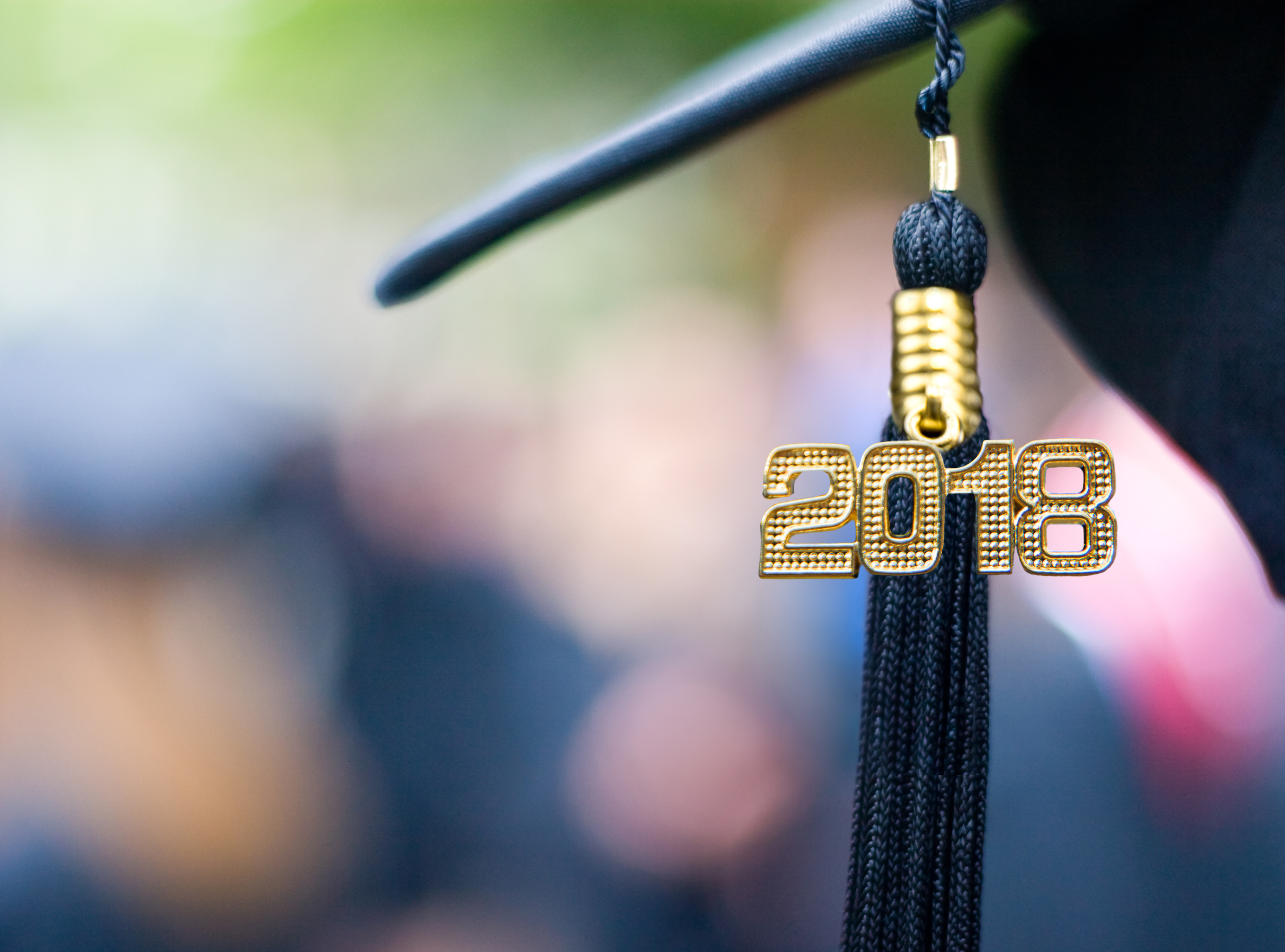 June 11, 2018
MI graduate charting a career in ocean mapping.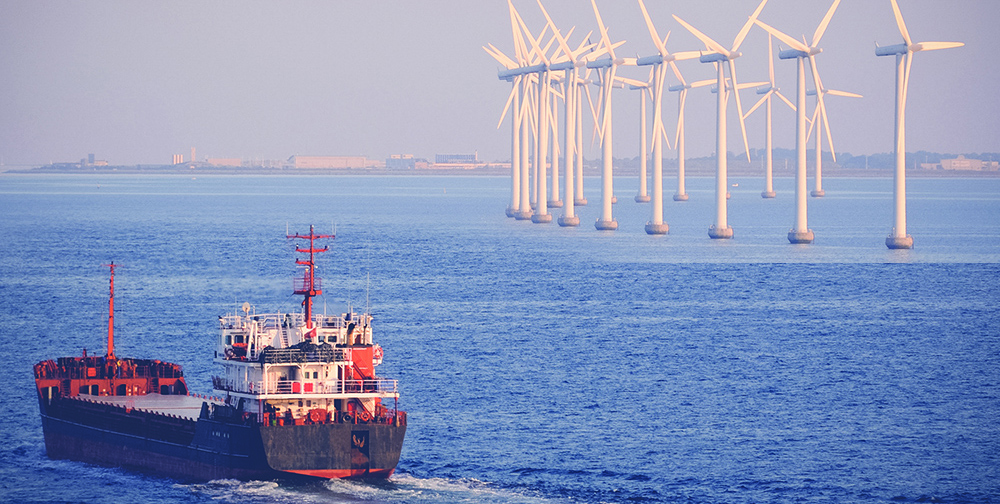 April 23, 2018
MI students make plans to protect, conserve right whales and coral reefs.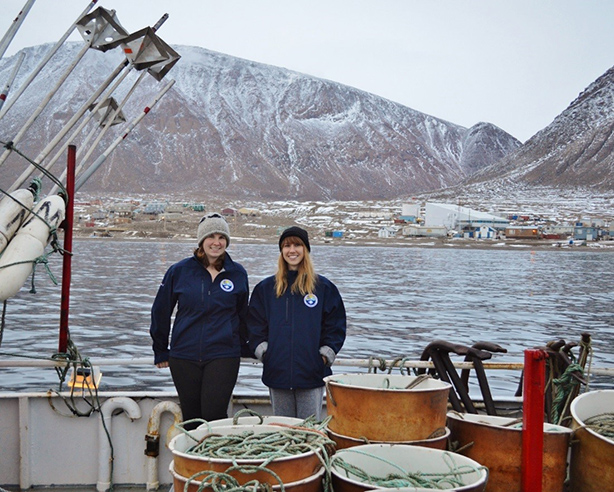 January 17, 2018
First estimates of Greenland shark abundances in Arctic waters.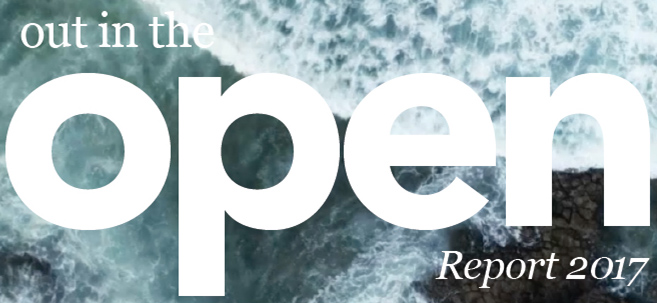 January 10, 2018
Memorial University offers a look back on the last year with the release of the 2017 President's Report: Out in the Open.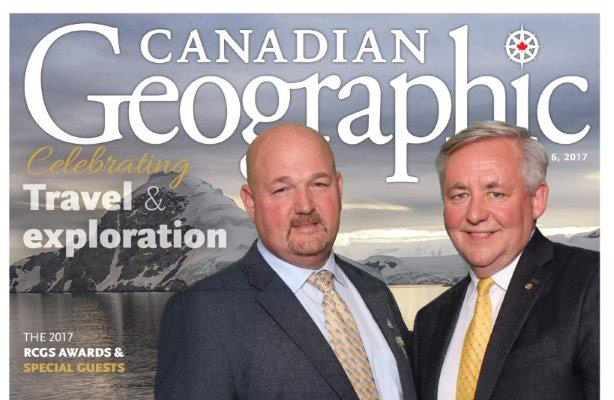 December 06, 2017
Paul Brett's explorations of the world's seven continents as an educator, program developer, and volunteer is just part of what has earned him the new title of Fellow of the Royal Canadian Geographical Society.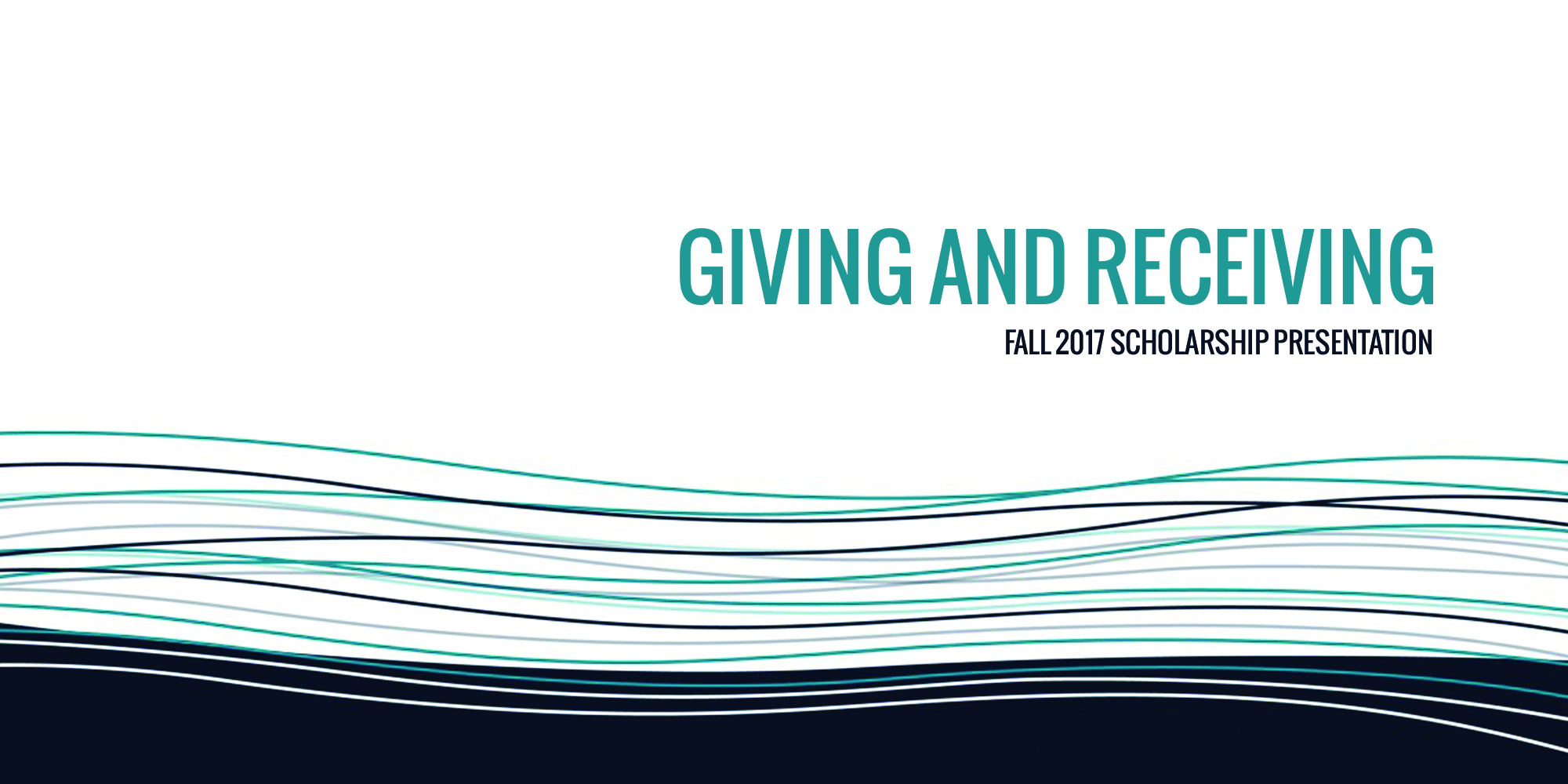 November 23, 2017
MI celebrates scholarship recipients and donors.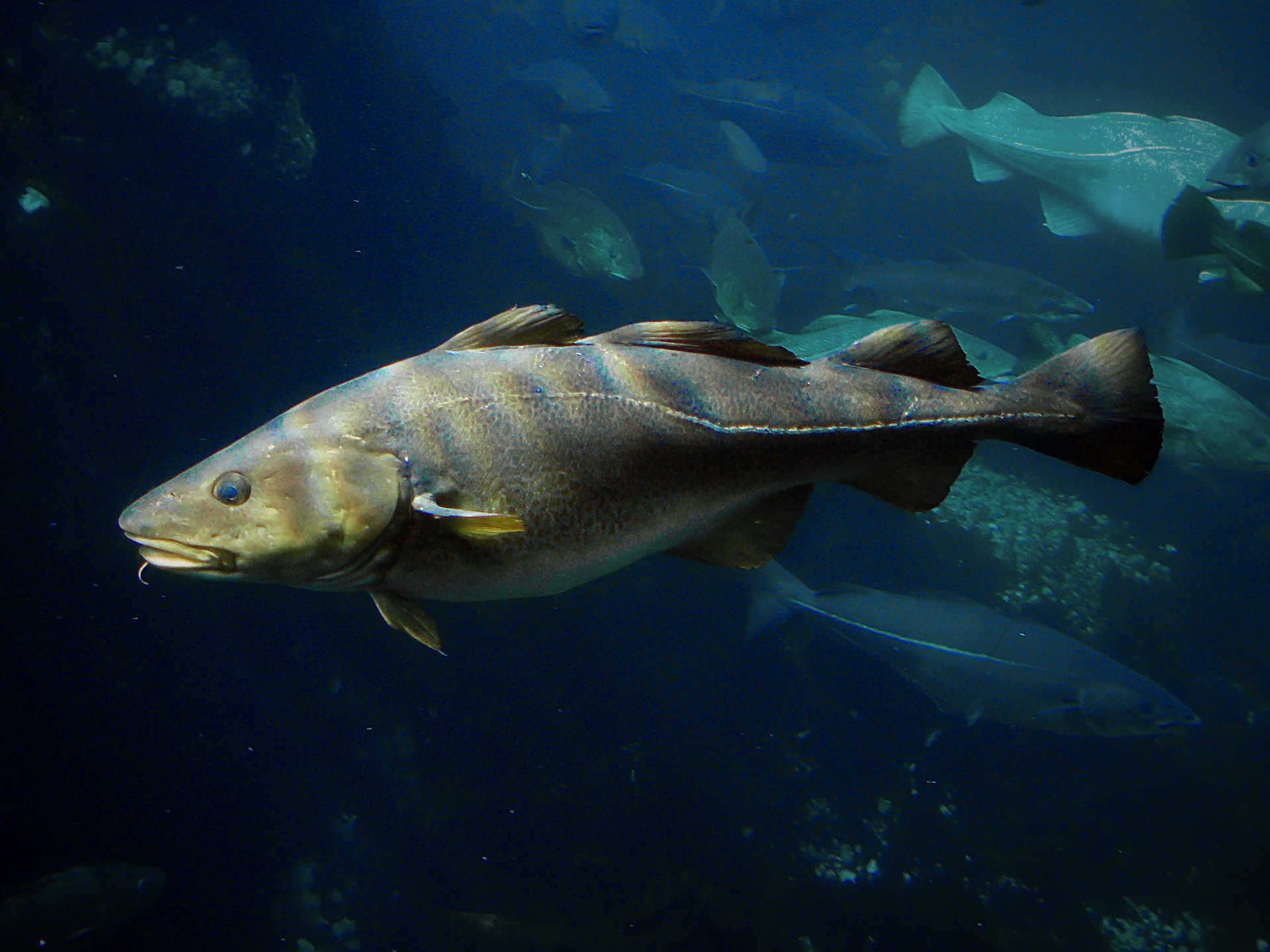 October 12, 2017
CCFI wants to navigate a path to a successful industry with its upcoming conference on cod.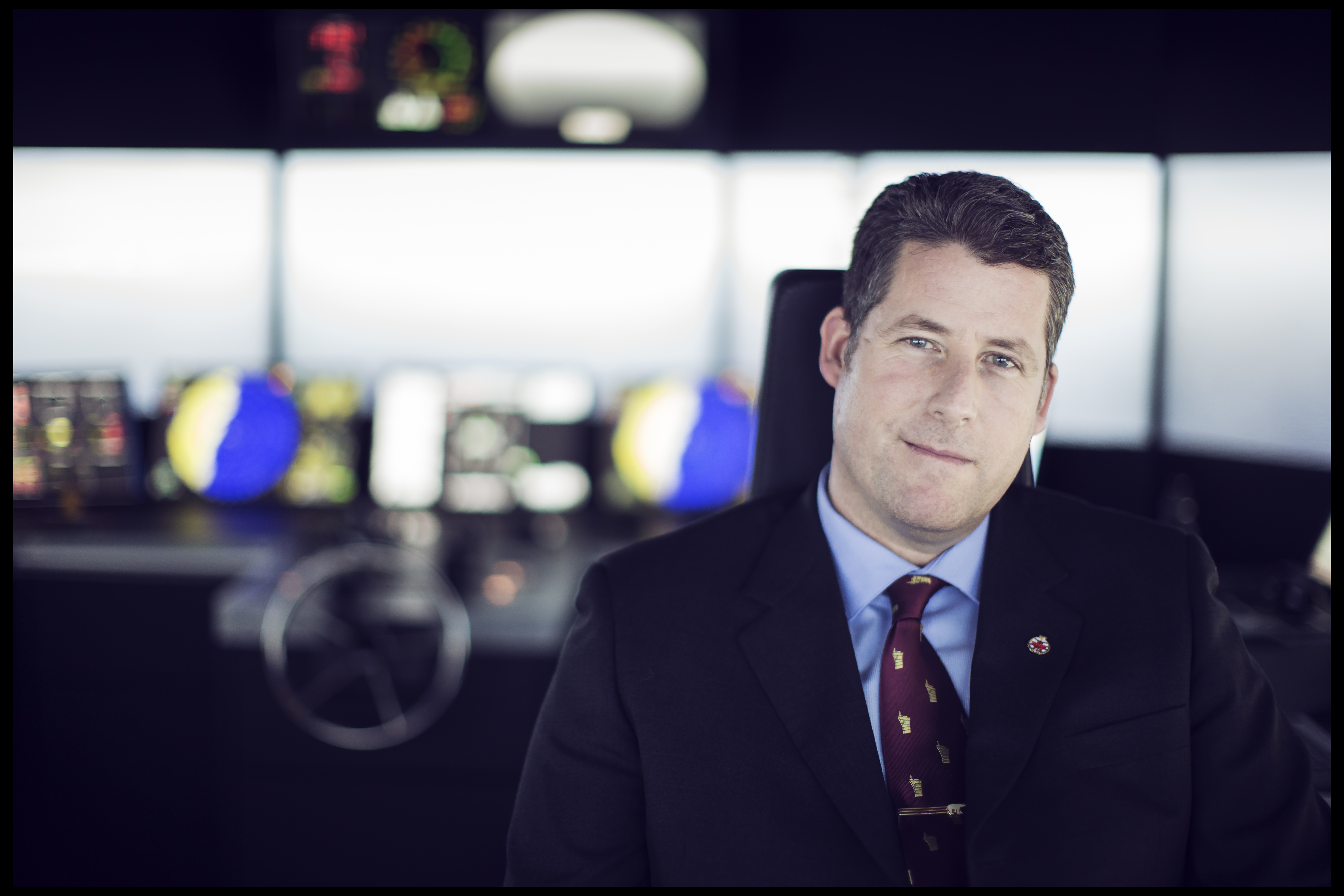 October 12, 2017
Captain Chris Hearn has been elected as President and National Master of the Master Mariners of Canada (MMC).